Hey 2011,2010 has been hard on me . I hope you will be nice. I could use some help (':



life is sweet . like this .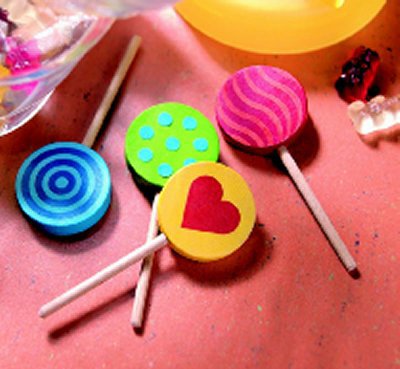 okayy dear readers ! here are my life during 2010 . not as sweet as yours .
Januari-May
i've been working at Mc Donald as a part time crew . just to make friends and gain experience .
it was fun working there . totally . memang best . even penat gila because i've to work for about 8 hours . stay kat counter or drive thru . selalunya i dapat shift pagi . 7-3 ptg . or midnight . 11 mlm-7 pgi .fuuhh.tiring.seriously.btw,i love it because from there dapat kenal ramai org . sometimes mcm famous pulak coz banyak kali jugak bile pegi mall peeps will give a smile to me and ada yang tegur , and the funniest thing is , ada uncle cina tu siap cari lagi bila tak keje . :P
okaokay.kat sini , i wanna list down crews yang memang best worked together with them even sekejap kan . they are ~
AMIRA PUTRA ( chan ) , Fitri , Intan , Esah , Munir aiman , k.laily ezaty , Kak Khalidah ( k.tatlum ) , Fatimah ( tim ) , Kak Kay , Izwani , K.Fatimah , Yeob ( tak ingat nama betul ) , k.saidah ,k.ferda,k.haida.abg bob .managers : ~ k.ani , abg mad , abg fuad , abg ar ( the store manager ) , abg adan . (:

okay , ni one of photo yg sempat di snap when i was there . with my lovely girlfriend . the Chan ! the one yg sangat suka bercerita and i love to hear all her story ! (: drive thru crew .


the fitri.kau hebat la! :P

p/s : esah ,ur picture aku ta jumpa la.nak yg pakai baju mcd jugak :P



JUNE
-

OCTOBER
A
new life begins . aku masuk dunia universiti ! yuuhuu .awesome ! i dont believe it .i dont have to wear school uniform anymore . i can wear anything that i need .hee (:
okok.aku masuk UITM PUNCAK PERDANA,SHAH ALAM.fast track in accountancy . first of all , aku rasa mcm eew.ta bestnya because i knew no one there except my only schoolmate.nadeh.then,the first day,aku kenal dengan shada,my roomate,asyiqin,yana,my housemate.wow.the're awesome!u guys cool babe (: then , waktu MDS jugak , aku kenal dengan nabilah , yg tak sengaja duduk sebelah n sembang2 , then wanie schoolmate shada ,.From MDS,kitorg jadi rapat ,closer and closer . memang happening.we are the FIVE.

kitorg buat too many things together awal2 sem dulu . like cycling , jogging , have dinner together .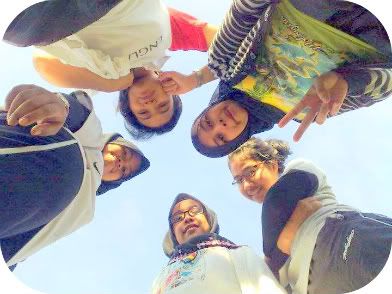 us,izyan,yana,nabilah,wanie,shada (: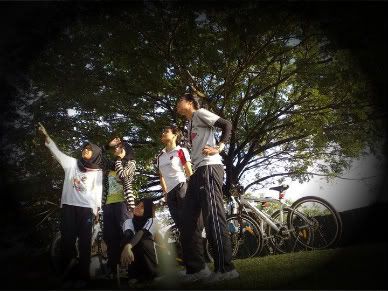 The five (: - cycling -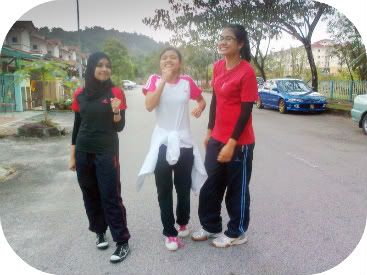 jog together .wanie escaped :P

macam2.memang best.i really do miss those moments.aint gonna forget 'em .seriously.
p
aling aku tak boleh lupa,waktu wanie,nabilah sleep over kat rumah aku,yana,shada.kitorg main game,makan2,then aku ta dapat jawab.diorg try their best utk bagi aku dpt jwb jugak till aku menangis.bukan sebab marah or terasa,tapi terharu bcoz diorg puya effort.ilysm guys.too much (':
k
itorang pernah gado kecik2 because of simple thing.nak celebrate birthday yana . huhu . gado nak beli kek or kfc .haha.last2 beli dua2.fair kan ? (:
.birthday yana was superb! kitorg buat kat bilik kuliah je malam2.it was a surprised one . aku dengan nabilah set place.shada and wanie berlakon and buat2 ajak yana pegi bilik kuliah tu.huu.i miss that moment so much (':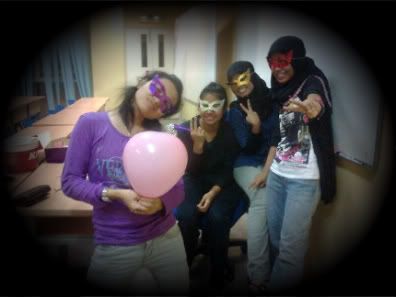 best buddies (':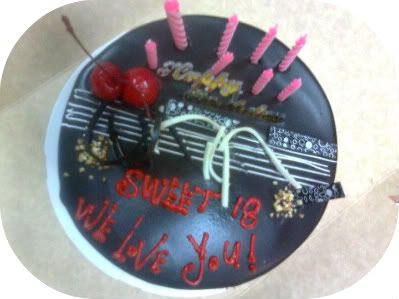 yana's birthday cake (':
waktu accountancy day,afta raya , kitorg pegi together lagi.tapi yana was not there because of a reason.kene chickenpox!pity you tompok.hee (:
that day ,semua org melaram , kitorg simple gilaaa kot.haha.and yg paling penting,ada 'budak bunkface' was born on that day tau :P credit to ******h :P ni gambar2 aku,shada,nabilah.wanie ta sempat na snap together (:


the nabilah and the shada (: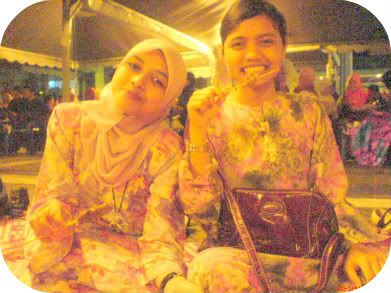 me and my exroomate,shada (':



but,since kelass dah start pack,all of us mula tak berapa rapat.all of us busy and started to do our own activities.dinner pon jarang together.mcm dulu,kat dining,or kandang together.we guys started to buy and ate at our own home.quite sad.and the foolest thing is,since aku start r
apat and couple dengan 2 org mamat ni si, Z*****i and r***a ni ,aku mula busy and ta berapa rapat dengan my buddies ni . even aku try spent lot of time with them . i've tried . troknya aku .
But now ,ive promised to myself , im gonna change everything . mylife,attitude ,mind ,everything.Buddies, you will see the new Izyan on the upcoming July oke ! will see ya . i miss you guys alot (': . like seriously .

NOVEMBER
aku lagi banyak spent time with r***a . erghh . i shouldn't tell it .stop it (:
november has been hard on me.seriously.too hard.my life,my studies,everything became worst.my life was so terrible.aku hampir2 give up.lemah sangat.in every minutes of my life.aku rasa semua benda aku buat teruk sangat.hubungan aku dengan family pon sangat2 teruk.i thought , world is unfair to me.seriously,i have to face with the biggest problem ever.none of you will do understand what i felt that time . thanks to my lecturers for their help and support ! (':
DECEMBER
i spent the whole month with my lovely family and my baby rabbit,snowy !. i really do happy with them . now , i know , my family is so special .
even, i dont really happy with them before . but now , they are my priority . yes . they are . (

:

and , i have a hobby now , and im busy with it . hee .
Thats all for 2010 . some of 'em i have to keep it as my own secret (: sorry .


and now , we are at the end of 2010 . i really do love this . i hope ,2011 will bring lots of happiness to me. please be kind ya 2011 .
(: