Maybe you can move on to bigger and better steps.Okay okay,here are some steps to get you going (':

1.Call your old friends up and ask what they are doing so you could hang out and do girls/guys things.
2.
Start a hobby and get really good at it
.
3.
Take down all her/his pictures and anything that reminds you of his/her
.
4.
Try to act mature and hope she/he does the same, there's nothing worse than trying to make each other jealous.
5. If she/he does talk to you, reply, but don't get into huge details or huge conversations.


btw ,
this is a painful time depending on how you two broke up
.
Im so sure , there will be someone to listen and offer encouragement . insy . (':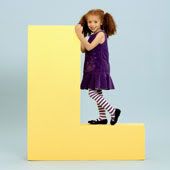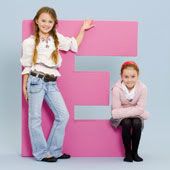 sometimes,it would be suck.

p/s : it will be the hardest thing to do ,but sokay ,just try to build your own new life .lets do together.with me . -.-